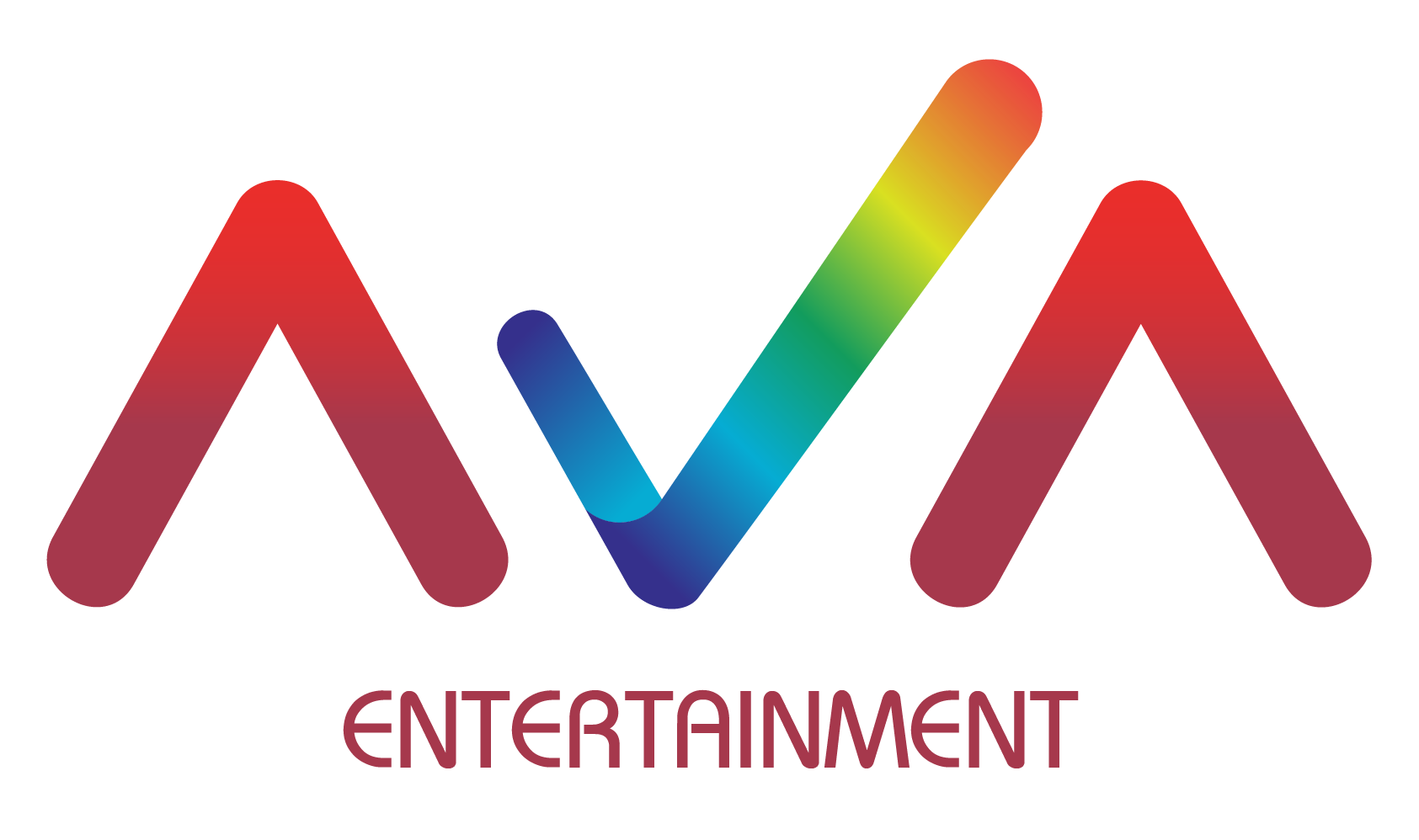 AVA Entertainment delivers premium, timely, and meaningful content that's relevant to the modern consumer. Our production process outputs positive business outcomes & make timeless content that is excellent in its design and strategy.
Our Services:
We Identify goals of every project and use consumer insights to drive creative content
On-staff creative director develops unique scripts & concept pitches to meet the unique needs of the projects
Our Studio Production facilitates state-of-the-art equipment capturing premium content on-location or in-studio.
Our editing team tailors well the stories of documentaries, features & fictional content.
Our CG and VFX teams take illustrations into both 2D and 3D formats.