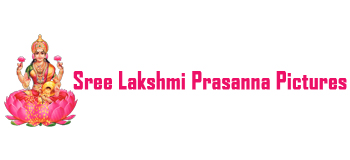 Sree Lakshmi Prasanna Pictures
Sree Lakshmi Prasanna Pictures has long been recognized as one of the best production companies in India. It's highly successful films established it as a production giant, and its high-end array of production and filmmaking equipment made Sree Lakshmi Prasanna Pictures a lasting influence in Indian cinema. During the past 30 years, SLPP has fostered various high-profile productions throughout the country.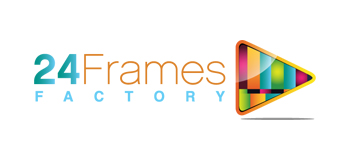 24 Frames Factory
24 Frames Factory is a highly specialized production company. Its primary mediums are audio and video and the company is involved in the development of numerous projects in film, TV, and music worlds. The company also boasts a wide range of quality equipment, an expert creative team, and a portfolio that proves its superb work. All these qualities contained within one company ensure a cost-effective and reliable production service.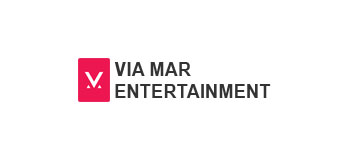 Via Mar Entertainment
Via Mar Entertainment is a Los Angeles based production company that offers a cutting edge post-production facility in the region. It represents a US branch of the famous and renowned Indian production company Mohan Babu Corporation (MB Corp). The company has already carved its high-end niche in the world of show business.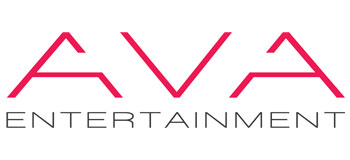 AVA Entertainment
AVA Entertainment delivers premium, timely, and meaningful content that's relevant to the modern consumer. Our production process outputs positive business outcomes & make timeless content that is excellent in its design and strategy.